Virtual Media Repository: An IOP Solution
In addition to our four core capabilities (Application Modernization, Enterprise Integration, Data & Analytics, and Strategy & Operations), we custom design and build solutions for our federal clients to fit their unique needs. IOP developers are ever curious and endlessly capable, so when presented with the challenge to create a digital media solution, we went to work. We delivered a highly customizable, unique solution, built on a loosely-coupled architecture, designed to meet our clients' particular needs.
Virtual Media Repository (VMR)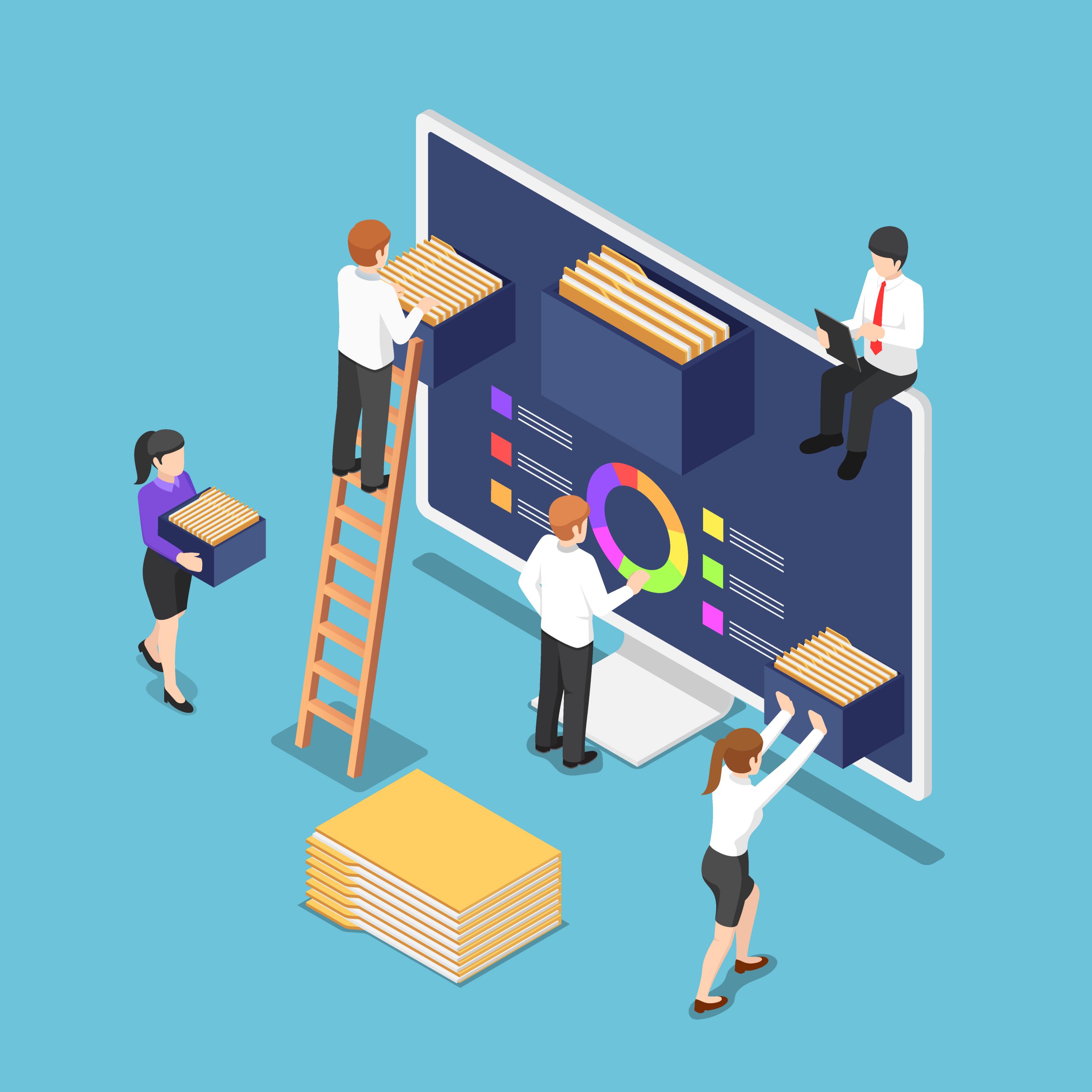 IOP began discussing the concept of a custom-designed and built digital media management solution with our law enforcement client, as this was a pain point for our client for several years. Their legacy solution supported media files of only up to 8 MB in size. By this time, most electronic devices used to capture investigative data far exceeded this capacity, and video or audio had to be stored on individual devices and could not be easily shared between investigators.  Moreover, agents were incumbered by highly serialized workflow processes which discouraged them from attaching large volumes of media to investigative cases due to time constraints. IOP began to work with our client on designing the solution, Virtual Media Repository (VMR). Since VMR is a custom solution, we tailored the design to best meet the specific needs of our client.
VMR at a Glance
VMR includes the following key functionalities, each of which can be customized:

NARA FERMI Requirement
Assists agencies in meeting the June 30, 2024 deadline to "… manage all permanent records in an electronic format."

Media Processing Pipeline
Fully configurable, loosely coupled media processing pipeline that provides flexibility for handling media before and after upload.
Detects duplicate media items, creates thumbnails, compresses file sizes, scans for viruses, and provides non-repudiation
Allows VRM to perform functions such as media analytics, image/pattern recognition, digital signatures, blockchain, and more.

Security and Access Control
Aligns with Zero Trust Architecture (ZTA), implementing multiple protocols to ensure managed information is secured via redundancy, encryption at rest, and encryption in transit.
Supports sophisticated, customizable visibility and access control rules.

Uploads and storage
Supports the upload, storage, and download of individual items up to 75GB in size.
Supports ALL file types, including proprietary file types. This includes the automatic conversion of non-standard media types, like '.mov', to standard types, like 'mp4'. This allows for a wide variety of file types to be viewed directly in the browser-based user interface, while preserving originally uploaded content.

Media Management Workflow
Provides a fully customizable media management workflow to accommodate the business rules and mission requirements of the customer. For example, VMR can put rules in place to allow/disallow users assigned customer-defined roles to perform/not perform specified actions and/or view only specified files.

Technology Platform
Leverages open source and FedRAMP certified AWS cloud technologies such as EC2, RDS databases, S3 buckets with Cross-Region Replication, AWS Load Balancers, AWS managed OpenSearch, AWS managed Kafka (MSK), ElastiCache, serverless technologies such as Lambda and StepFunctions, and CloudWatch.
Just Four Months After Implementation, VMR Enabled:
% Increase in Media Items Acquired
% Increase in Media Volume Acquired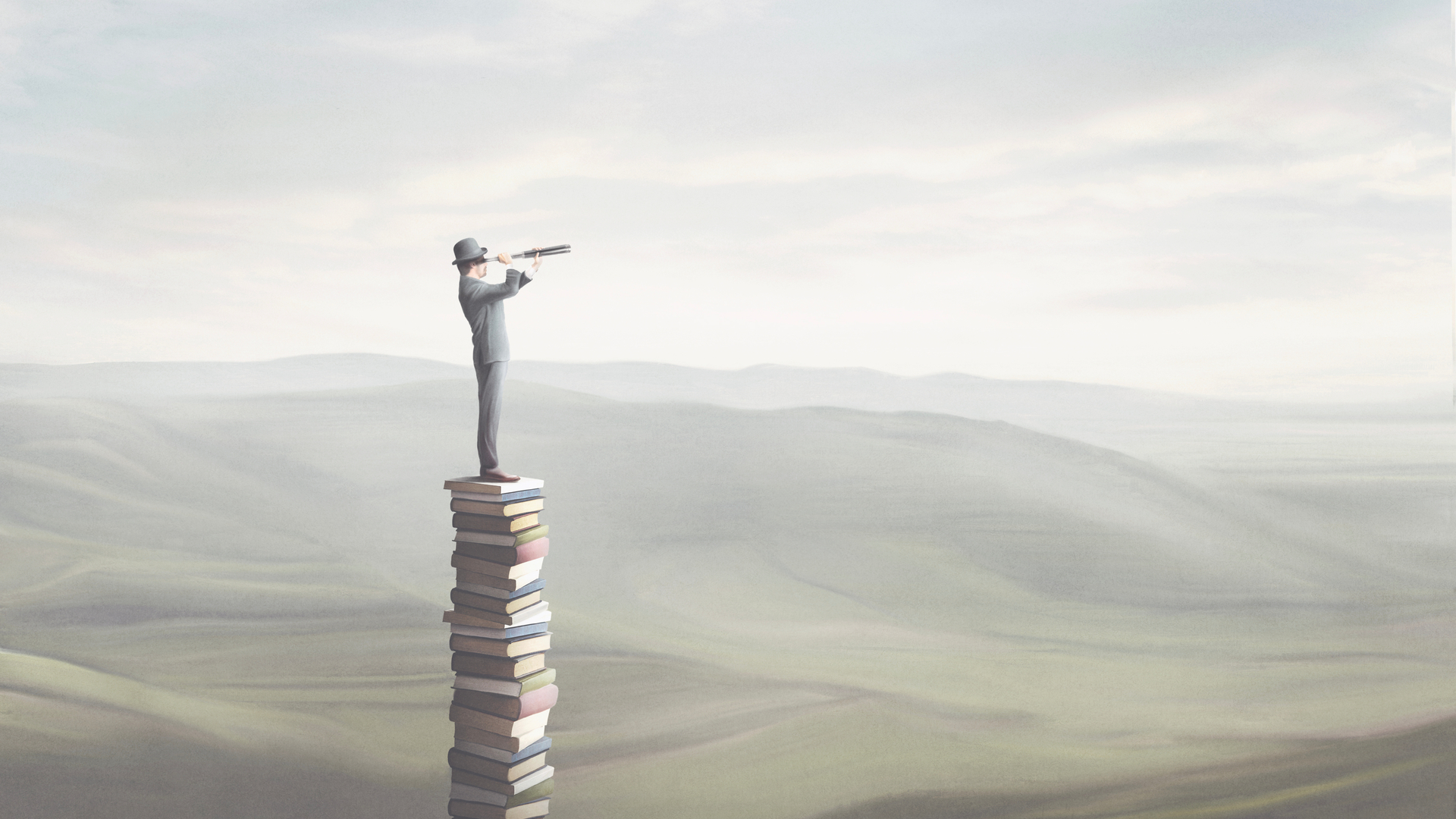 The VMR solution is available to all Federal agencies who seek an efficient and effective method to collect, use and manage large volumes of diverse media, integrate seamlessly into users' day-to-day operational systems, and meet the NARA requirements for digital records management by June of 2024.