Who We Serve
Serving Federal Agencies For Two Decades
Founded in 2001, IOP has created enduring relationships inside federal agencies – ones based on client success, the growth of our people, and the ongoing development of capabilities that drive mission performance. Our depth of mission experience includes 20 years at DHS, and 10 years supporting DOJ and HHS. We bring our clients deep experience in the domains of law enforcement, homeland security and compliance over food and product safety and financial management, and health IT. What drives us today is the same as it was back then– a singular focus on the needs of our clients and delivering services that modernize technology to enable mission- critical functions. We do it all with an eye toward preserving the thing that brought us here – our small business feel.
Who We Serve
Homeland Security
Since the Department of Homeland Security was formed in 2003, IOP has been on the ground, continually tackling the toughest challenges to keep our nation safe and secure. Our in-depth knowledge of DHS components includes the missions of law enforcement, immigration, border security and national protection. In addition to extensive mission understanding, we bring almost 20 years of institutional knowledge of how the Department operates, and how to help our clients achieve success.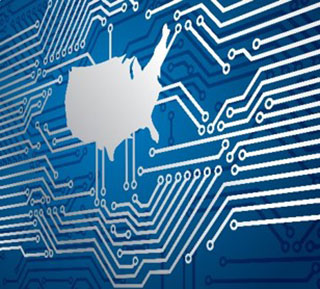 IOP Works Exclusively With Federal Agencies
For nearly 20 years, IOP has successfully delivered high-value, high-impact solutions to our government clients. We've forged relationships built on trust and mutual respect in the areas of: health IT, law enforcement, and homeland security. Our exclusive focus on Federal customers means that we really get how the government works. We have a tremendous depth of experience navigating complex organizations and life cycle processes, and coordinating with stakeholder organizations. All of which means that when you partner with IOP, you get immediate impact and a speed of delivery that few can match.
Who We Serve
Law Enforcement
IOP has been supporting law enforcement missions since our inception in 2001. This includes the two largest Federal investigations agencies. Our work tackles critical challenges to help prevent drug smuggling, human trafficking, cybercrime, and money laundering, among other criminal activities. We bring detailed knowledge around administrative and criminal investigations processes and critical supporting capabilities, including:
Biometrics
Case management
Surveillance
Evidence management
Information sharing
IOP helps agencies structure, standardize, and better leverage their data assets, bringing information together in the context of mission processes to significantly improve mission performance.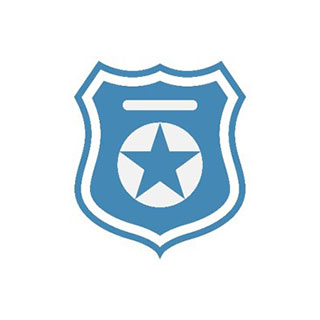 IOP has supported regulatory compliance missions for over 10 years, including the domains of food, drugs, devices, biologics, and financial products and services. Our people bring detailed knowledge of the processes around inspection, investigations, compliance and enforcement – a comprehensive know-how that enables IOP to help agencies protect the health, safety, and financial security of citizens across the nation.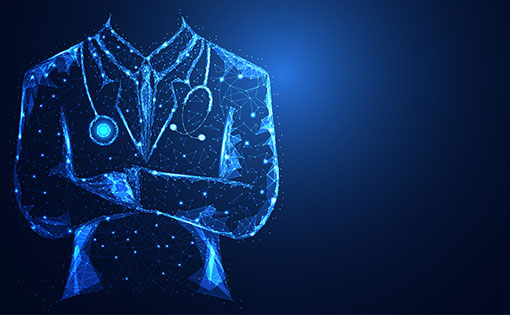 Who We Serve
What People Are Saying
IOP's management has been proven to be second to none.
I cannot speak more highly of this team as we have presented numerous challenges to them and they have not failed to come up with viable solutions within the constraints presented.
IOP is one of the few partners that brings in great people.