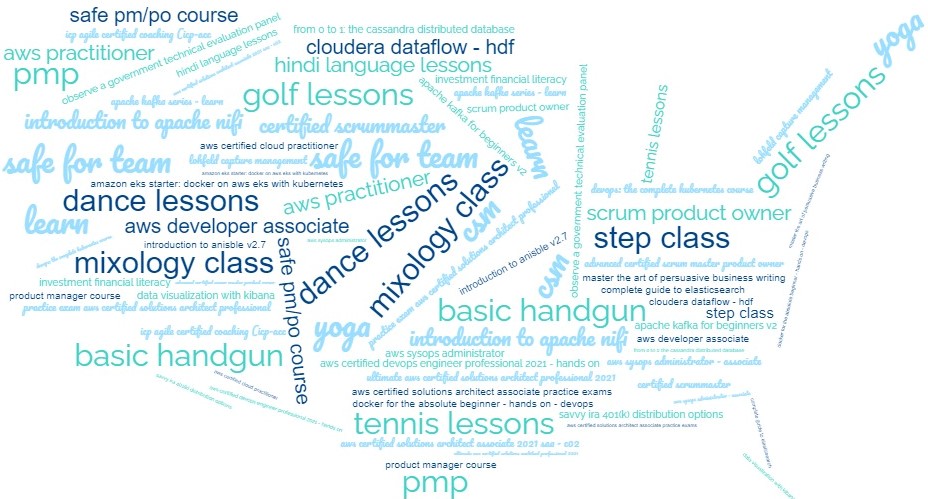 The wide variety of classes taken by employees over the last year using IOP Learning Funds fit together perfectly to form the the country we are proud to serve through our client work – the U.S.A.
Learning Culture
When Learning Becomes Culture
At INTEGRITYOne Partners, we are dedicated to building and maintaining what we call a Culture of Learning. We sincerely believe that the constant pursuit of knowledge is imperative to a company's future and the future of its employees. IOP's learning culture is a source of employee empowerment, encouraging individuals to grow their professional and personal skillsets, creating a network of learners within the company. It is our belief that those who are the most enthusiastic to learn new things tend to drive innovation and inspire those around them.
Through our Learning Culture Program, officially launched in 2019, IOP invests $3,000 per employee annually in training and developing their skills. Two-thirds of funds are invested in professional training and education directly applicable to our client's current and future needs. One-third of the funds can be self-directed by the employee in an area they find interesting, exciting, and valuable.
Our Learning Culture Program has tremendous benefits for our workforces' physical and mental health, while simultaneously raising the standard for our client service delivery. We want to help our people become lifelong learners who are motivated to grow their skillsets and to pursue betterment through learning, thereby bettering IOP as whole. We understand that for a culture to be real, it must be lived.
Learning Culture
What IOPers Think About All of This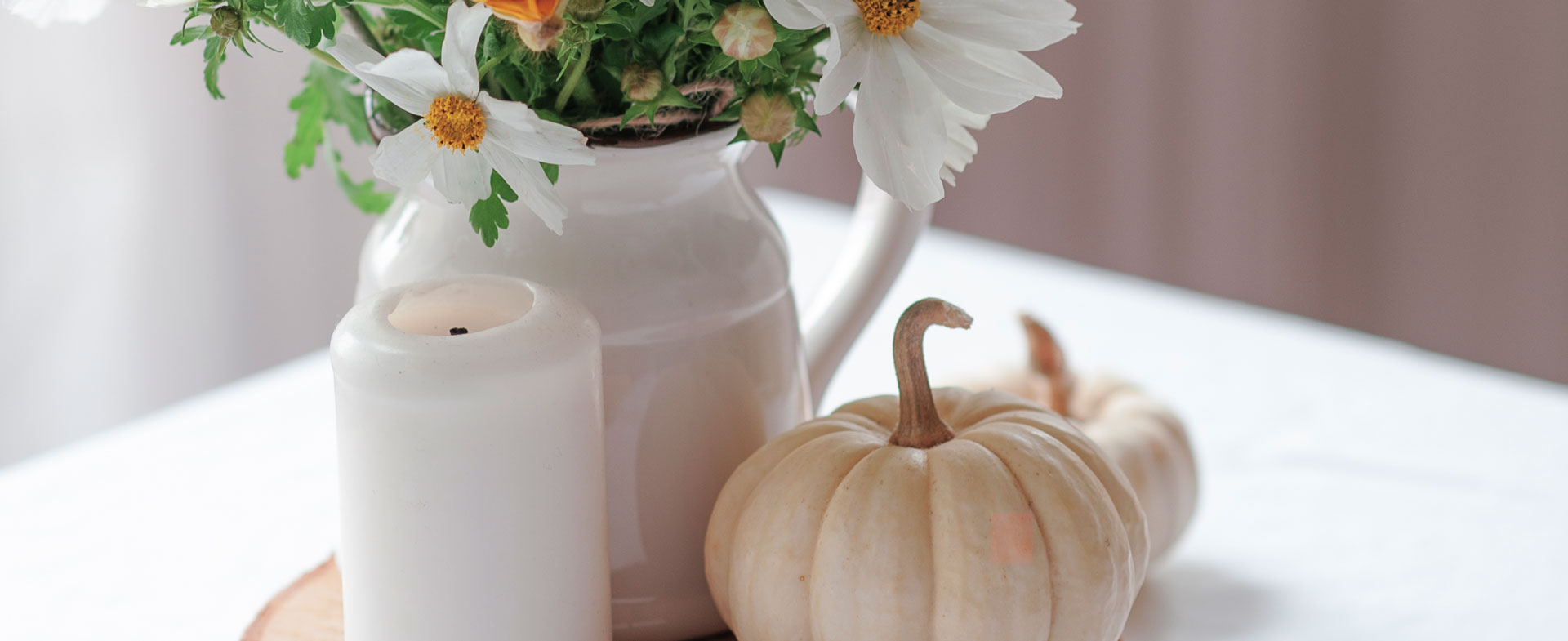 Scrum as Bridezilla Prevention
I recently took a Certified Scrum Master (CSM) course. While it is nice to add lots of three-letter acronyms to your email signature, and professional development always sounds great at your yearly review, I wasn't expecting it to have any effect in my personal life. I was proven wrong.
My boyfriend finally popped the question about a month ago. We were wading through piles of possible 'Save the Date' designs and going back and forth on themes, colors, venues, and food options. On the last day of my scrum course, it suddenly occurred to me that we were going about wedding planning all wrong. My fiancé is a developer, so Agile and Scrum are familiar to him. By structuring the wedding planning like a development project, we've been able to maximize our time and efficiently get things done. Our living room is covered in post-it notes that shift from 'Project Backlog' to 'Sprint Backlog' on a regular basis, but it's a small price to pay for these things getting done without the bridal party or me ripping our hair out in frustration. I wasn't expecting the Scrum course to prevent me from becoming a Bridezilla, but I am so thankful to INTEGRITYOne Partners (IOP) for allowing me to gain the skills necessary to plan our big day with the least amount of stress and in a way that both my fiancé and I understand. We haven't been able to schedule a real daily scrum for the bridal party, but even just doing a weekly one really helps more than you might think. Everyone knows exactly what their tasks are, and we keep refining our internal definition of done just like a top-notch development team.
I am certain that I would have become more stressed and less able to plan effectively if I hadn't taken the CSM Course. I have learned that professional development can also be personal development and I believe that IOP understands that, even more so than I did as an employee. It's a blessing to have a team of colleagues cheering on your personal and professional growth at every stage.
by Sarah C.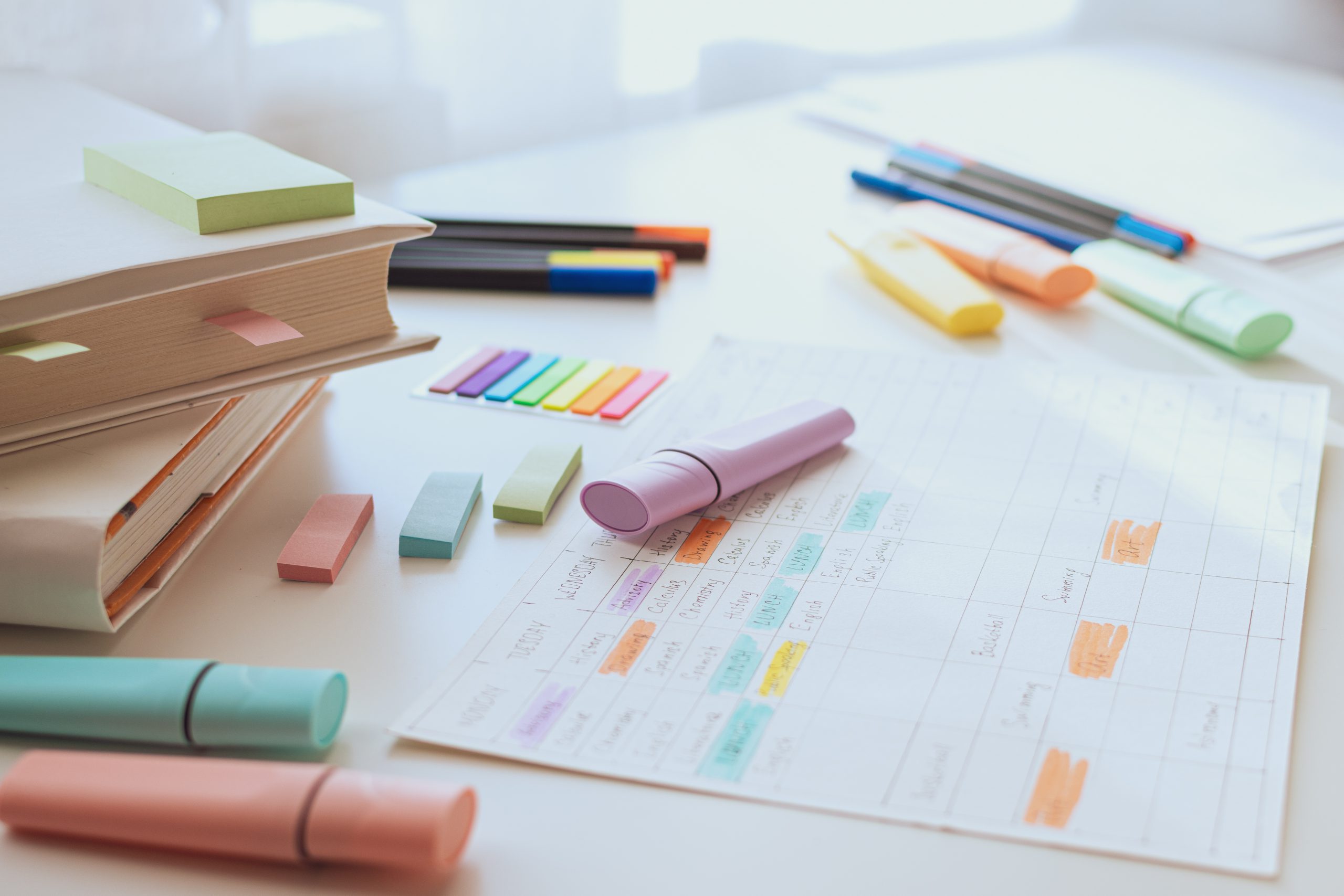 Upskilling to Drive Firm Growth
To support an upcoming proposal, I needed to earn the Scaled Agile Framework (SAFe) Leading SAFe 5 certification. This course, and certification, provided a comprehensive overview of the Scaled Agile Framework and prepared me to thrive in the digital age with business agility. This 16-hour course, along with many hours of self-study, prepared me to pass the certification exam and to become fluent in the Scaled Agile ecosystem. I am thankful that INTEGRITYOne Partners (IOP) emphasizes learning and upskilling to support our client delivery and firm operations. It is IOP's relentless pursuit to raise the bar that keeps me challenged and happy to be here.
I have used my new knowledge and capabilities to improve my leadership skills, identify emerging business opportunities and increase my operational tempo. As IOP adopts SAFe firm wide, it will increase our business agility and help us deliver outstanding results to our client's overing the coming decade. I have become a SAFe evangelist in the firm and am encouraging /leading my colleagues to raise their capabilities through SAFe training.
In the coming years, I want to learn the following capabilities: product management, human centered design, and data science. By continually learning and improving my skills, I can have a greater impact with my teams, clients, and colleagues.
by Pete L.