After nearly 20 years in a field that evolves quickly and constantly, we know the learning process is endless. It can be difficult to keep up with technological advances, policy changes and political shifts. For these reasons, IOP fosters an environment that encourages our people to continuously learn, teach, share, improve and work together to stay ahead. Through our blog, we hope to share some of what we have learned, are learning, and will learn with you.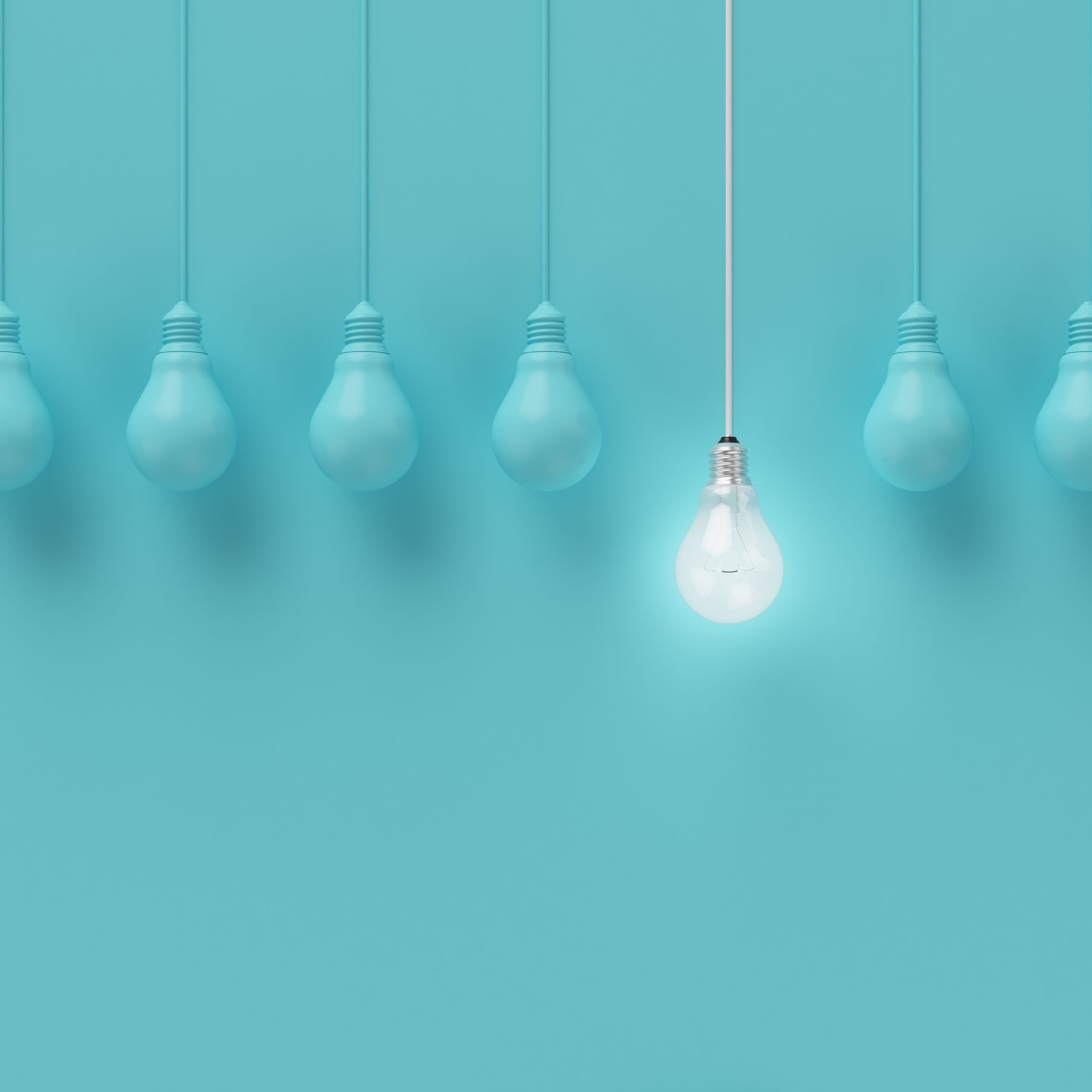 Creating software solutions requires setting up working software environments robustly and efficiently. Sometimes, that set-up process must happen within minutes; examples of this may include putting together a demo or completing a technical challenge for a potential...
Introduction Developing new services using microservices patterns requires developers to implement at a much more granular level than what was required in the early days of service-oriented architecture. A larger number of finer grained independent services are...