Partnering
A Prime Contractor You Trust
IOP is a small business that has the Federal expertise organizations seek in a prime partner. Providing decades of solutions that address mission-critical needs at DHS, DOJ, and HHS make us a trusted, experienced prime partner.
In addition to agency-specific contracting options, our contract vehicles include: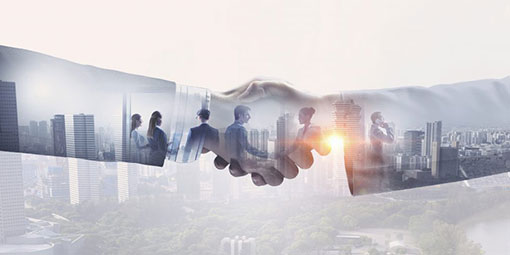 CIO-SP3
IOP is a Prime contract holder of NITAAC's CIO-SP3 Small Business vehicle.  As a Best In Class vehicle, CIO-SP3 supports the full breadth of IT and Health IT needs of government missions and can be used at all agencies government-wide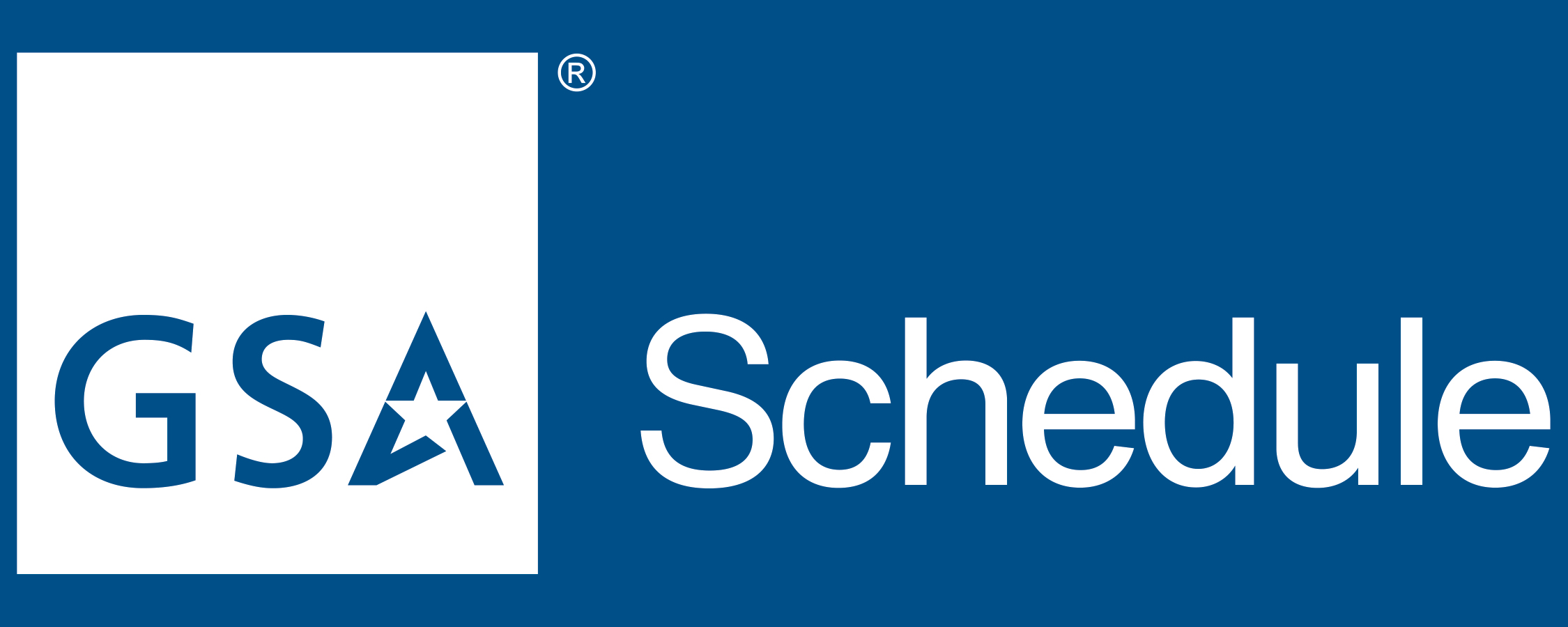 GSA Schedule
IOP's consolidated GSA schedule supports the breadth of professional services and IT delivery needs. Through our GSA schedule, IOP provides government agencies with the support they need across the disciplines of management consulting, IT services, financial management and risk mitigation. 
Special Item Numbers
541219
54151S
541611
541990RISK
518210C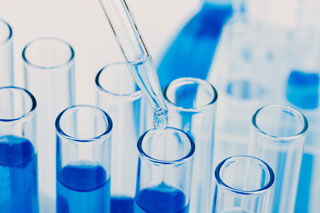 IOP is a prime contract holder of FDA's Laboratory Information Management Systems (LIMS) vehicle.  The LIMS contract encompasses the full scope of program management and technical coordination, and is usable by all FDA Centers and support organizations.
IOP's Projects and Partnerships
In each of our partnerships, IOP consistently brings years of diverse experience across the IT and federal spheres, as well as professionalism, innovation, and a people-focused company culture.
Partnering
A Subcontractor Who Consistently Delivers
We work with many of the most respected providers in the Federal IT space. Our partners include systems integrators, management consultants, and providers of mission operations support in the Law Enforcement and Health IT mission areas.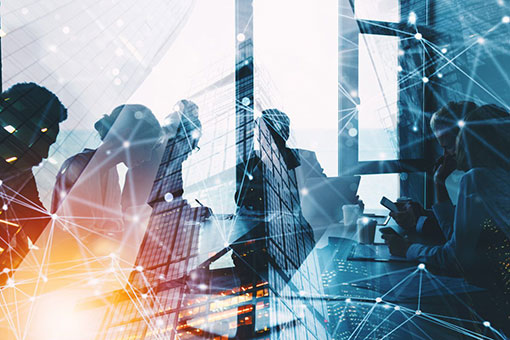 Partnering
Partnered with Leading Technology Companies
Our relentless focus to stay on the forefront of technologies has led us to partnerships across a variety of leading technology companies. These include: