What We Do
IOP is an AWS Advanced Tier Partner
IOP is proud to announce that we have progressed to an AWS Advanced Tier Partner. Our people are on the ground daily designing, building, creating, and modernizing using AWS tools and technology for a number of our client projects. In fact, IOP now has nearly one decade of AWS experience working in cloud native environments and performing cloud migration and cloud engineering. One-quarter of our staff is AWS certified. IOP looks forward to many more exciting years working, and learning, with AWS.

What We Do
IOP's Solution: Virtual Media Repository (VMR)
Eliminating a struggle shared by many organizations, our VMR solution allows for easy management of large volumes of
diverse media.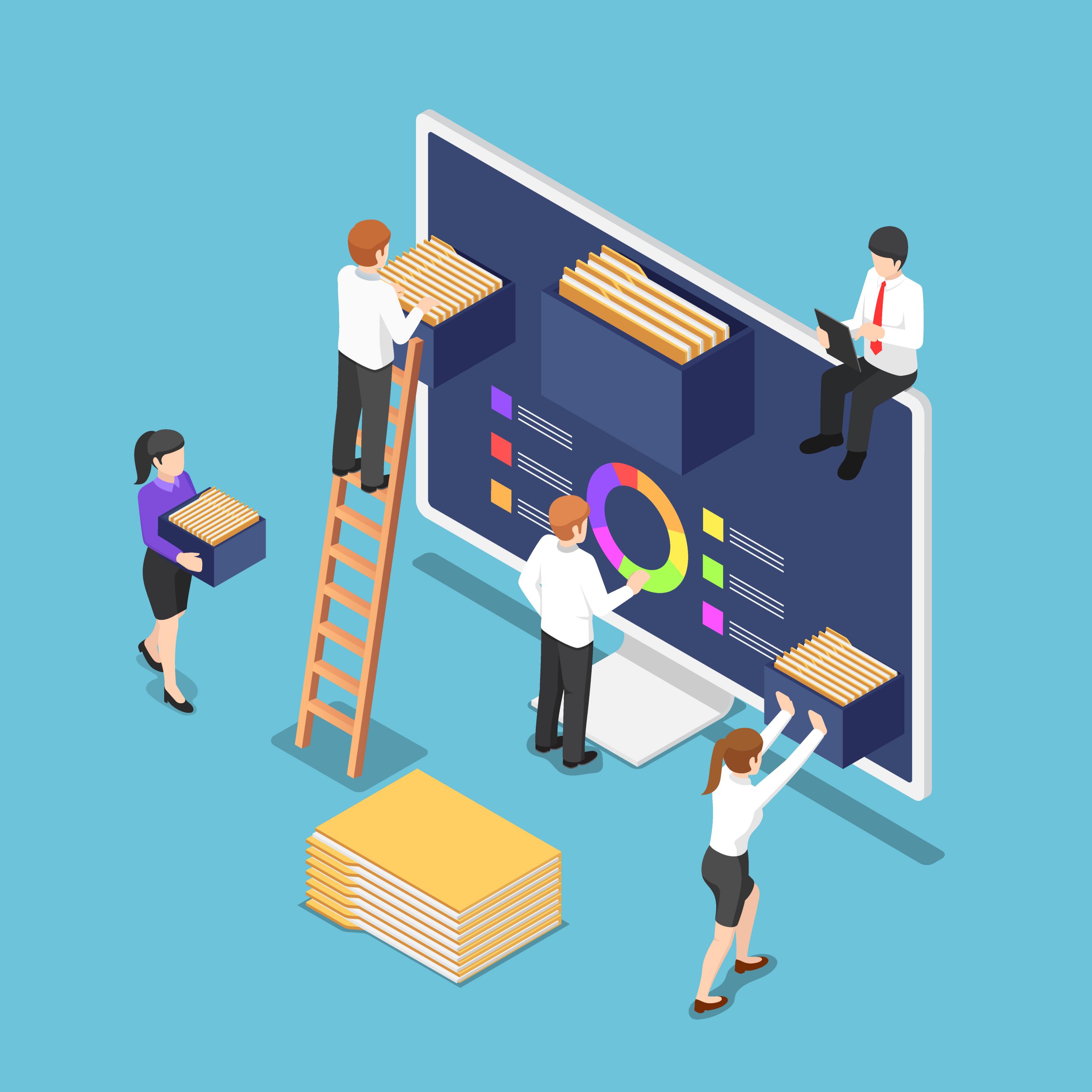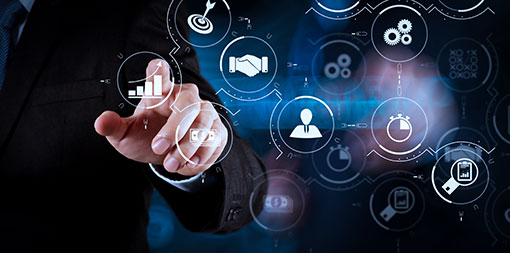 What We Do
Enterprise Data Integration
Added context takes agencies well beyond new technologies and services. IOP helps our customers define and implement their enterprise integration strategy in the context of mission goals and challenges.
What We Do
Analytics And AI
Well-defined and contextually meaningful data is important to Federal organizations.  IOP's information management provides comprehensive support to the architecture, management, migration and sharing of enterprise data.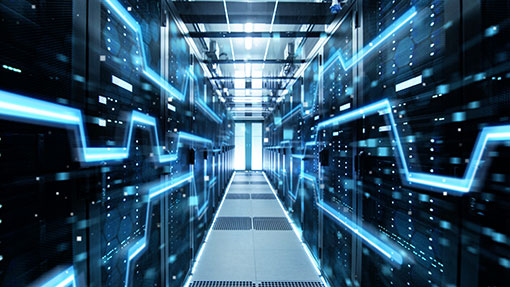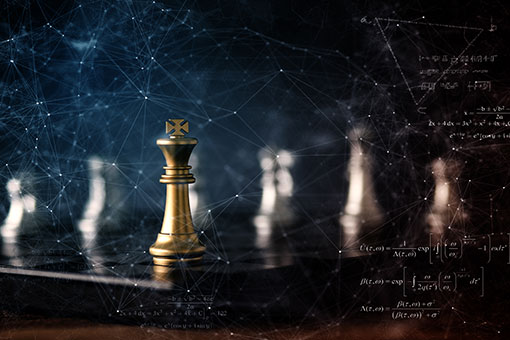 What We Do
Strategy And Operations
IOP provides the framework for integrating people, processes, and tools that support a high-quality and fast-paced delivery environment. Our holistic approach is customer focused.
What We Do
Technology Modernization
With a focus on leading technologies backed by processes that propel modernization programs forward, IOP helps enterprises achieve the future today.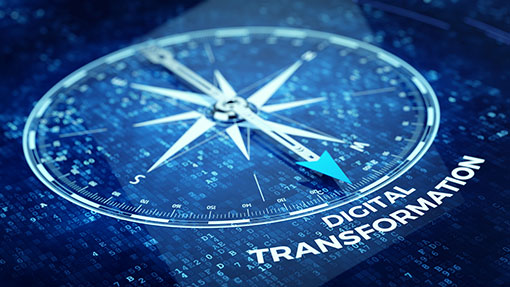 We use agile methodologies to ensure continuous improvement
When done right, Agile Development increases delivery capability, fosters innovation and creativity, and yields more business value far earlier in the project timeline. It provides an approach that emphasizes user needs and priorities, continuous delivery, rapid adaptation to changing circumstances, and total transparency for business owners and key stakeholders. 
What We Do
In The Words Of Our Clients
I am really proud of the entire project team! The UI is very professional and much better than a lot of our agency's apps.
I would like to state the level of service provided by INTEGRITYOne Partners (IOP) to our agency has been far beyond our expectations. The one-to-one customer service extended to each Project Manager is outstanding and is nearly impossible to come by in today's industry. The work done by the team assembled here should be held as an example for others to emulate.
The IOP team members did a superlative job working together to capture the complex business requirements for this initiative, and develop a forward-thinking, agile solution that fits within our agency's mission focus.