Analytics and AI
Environment and Data Preparation
More and more, Agencies are taking advantage of multiple types of analytics-based and AI-augmented solutions to tackle a range of challenges and impact the mission. Before these solutions can be put into place, however, organizations need to create the appropriate environment to support them.
IOP has nearly two decades of experience creating and optimizing environments that leverage existing data, structure data in the context of mission problems, and optimize data for access and analysis. Using proven methods, we develop and implement data acquisition strategies to build out analytics, reporting, and data lake/ data warehouse environments. Our cutting-edge capabilities in profiling, standardizing, staging, and transforming data allow agencies to quickly and efficiently spin up analytical solutions. IOP aims to increase the value of analytic solutions using data from across the enterprise and beyond, routinely targeting and acquiring new data from operational data stores.
Analytics and AI
Operational Analytics
A treasure trove of data flows into, and out of, applications and across the enterprise on a minute-by-minute basis. Most agencies are not taking advantage of this data, and are instead waiting for it to land in an analytical store to determine what can be done with it.
At IOP, we look for opportunities to optimize business processes using data in motion as it moves from users and across applications, web services, and data stores. Based on our deep expertise in event-driven architectures, our solutions analyze data in flight, and use that data to optimize business processes with additional functionality, or to create new business processes based on data that is now available.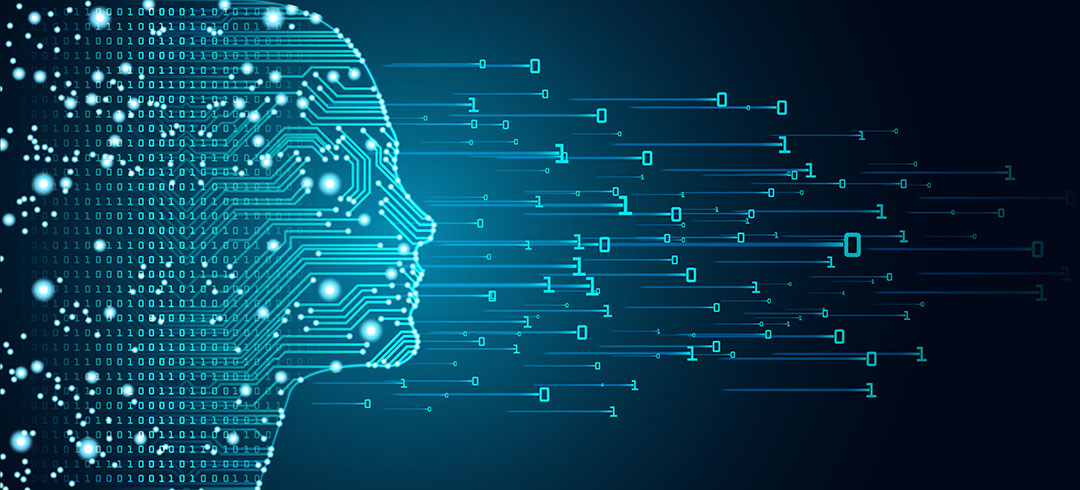 Analytics and AI
Program Insights
Traditionally, operational and program support required the tedium of data calls, data collection, and preparation of spreadsheets and presentations – all for dissemination in a program or operational review meeting. This static process often leaves stakeholders with stale data at best, and incomplete data at worse.
IOP's program insights use automated data collection and visualization techniques to generate real-time program dashboards. Using leading tools such as Tableau, we develop program dashboards to visualize program financials, schedules, resources, and risks. Our skilled consultants turn static data sources into interactive user experiences that provide executive-level insights.
Analytics and AI
Security and Technical Operations
To IT executives, predictable and secure operations of IT systems is critical to the viability of the mission, and to the credibility of the CIO shop.
IOP provides our clients with solutions that analyze data and ensure the security, availability, and throughput of mission-critical systems. Using tools like Splunk, we examine, identify, and respond to security events, allowing proactive action to be taken to mitigate threats.
To ensure availability, IOP uses cloud-based monitoring, COTS tools like Splunk's ITSI, as well as custom solutions depending on the operating environment and needs. Our solutions identify events occurring at infrastructure endpoints, alert operations personnel, and allow them to proactively take corrective action. Our solutions include customized dashboards that provide real-time transparency to large, complex systems environments.