Who We Are
Meet IOP's Founding Partner, Mike Waddell
Who We Are
IOP's Signature Cocktail: the "Three Uniques"
IOP's Jim D. went the extra mile. He created our very own IOP signature cocktail. He calls it the "Three Uniques" after a series of videos created by IOP employees that lay out what makes IOP so unique: the 'Results' we produce for our clients, our high level of 'Institutional Knowledge' and, importantly, 'Our People.' We hope you enjoy the video… and the cocktail!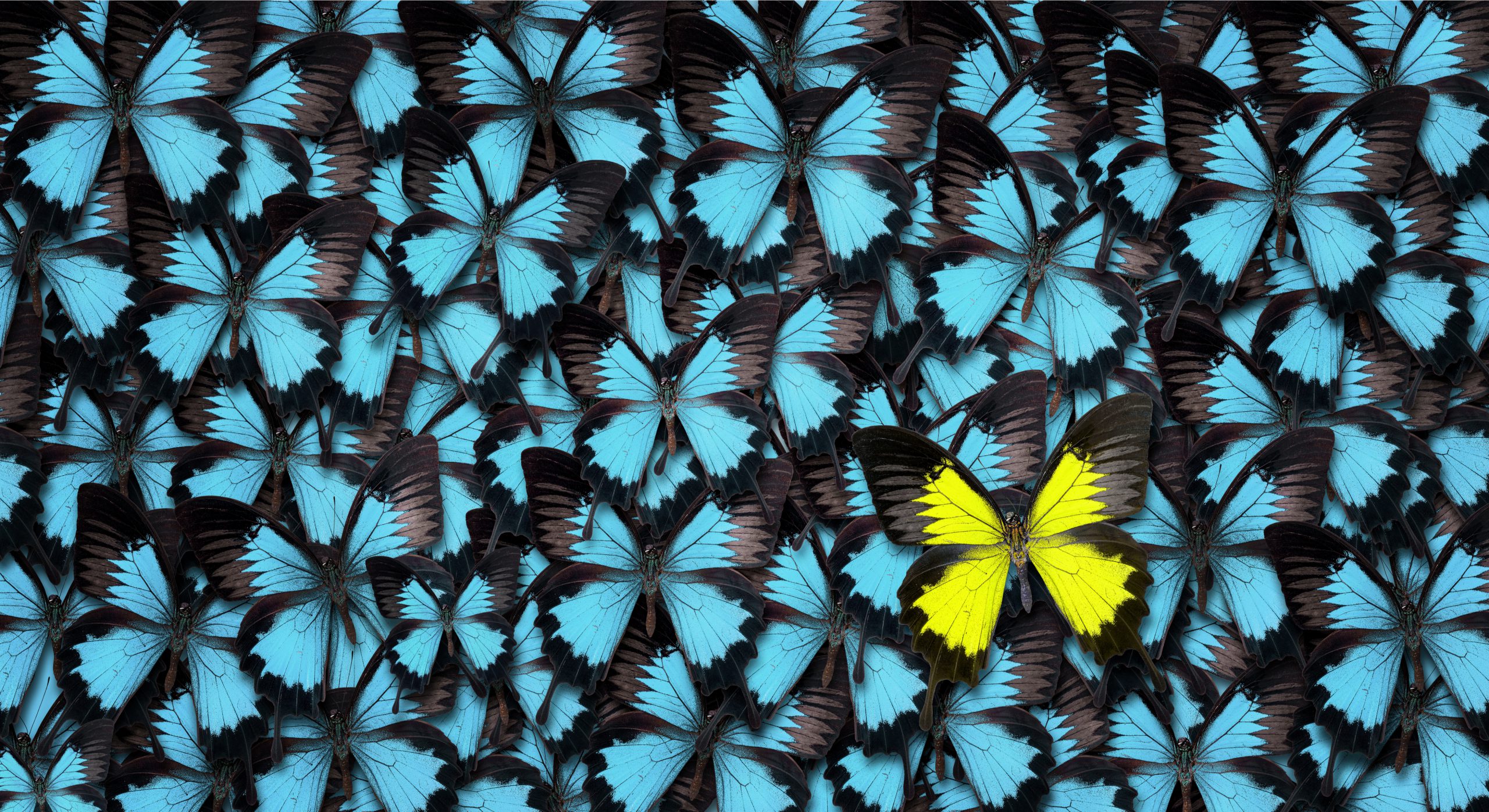 Want to learn more about the IOP Culture? Watch our culture-focused video and listen to IOPers tell you themselves.
With over two decades of federal experience and historically low turnover rates, IOP is always ready to hit the ground running and see all projects through to the end. Watch IOPers discuss our Institutional Knowledge.
IOP embraces organizational evolution, as this is how we ensure we remain relevant and responsive in an ever-changing world. Since change is inevitable, we welcome it. We view each change as yet another learning opportunity for us to tackle by looking forward with a nod to the past, allowing us to future-proof our solutions.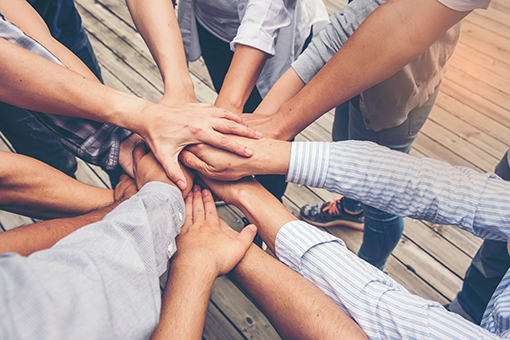 IOP acknowledges the connection between a final product and the people who produce it. It is our belief that quality work derives from the quality of the people doing the work. We invest relentlessly in our people to develop and impact them. We aim to provide the right combination of conditions to grow our staff both professionally and personally. IOP makes every effort to empower our staff to be fearless, creative and motivated; in doing this, we consciously encourage the sharing of new ideas and discourage deference and hierarchy.
My time at IOP has been, unequivocally, the most rewarding period of my professional career.  This company has continuously invested in me and my professional growth since I walked through its doors in 2015.  We have a unique and tight-knit culture in which all employees, from newcomers to senior leadership, build bonds both in and outside of the workplace. I come into a positive, inspiring work environment each and every day. I'm proud to be an IOPer!
If you are lucky enough to be hired onto team IOP, you'll find it a welcoming group who prioritizes learning at every level of the organization, deep client mission understanding, and technical expertise, without sacrificing employee well-being and morale.
IOP was founded in 2001 to create a different kind of small business. This idea was two-fold: first, IOP wanted to attract experienced technology and management consultants with deep understanding in their fields; second, we hoped to find, within this talented group of individuals, those who had grown weary of the size of, and travel involved with, the Big 4 model. In the early years, IOP provided services to both federal and commercial customers. However, in the wake of the tragic events of 9/11, IOP's focus shifted entirely to the federal space and we are proud to have been on the ground, contributing to many of the goals set forth by the formation of the Department of Homeland Security (DHS). In 2004, we made the decision to focus entirely on the federal government – a focus we still maintain today.
Our first decade was one of broadening our capabilities from a boutique consultancy to one with diverse expertise across the areas of technology strategy, program planning, technology architecture, systems development and delivery, and operations and maintenance. Over the years, we continued to develop and support large and complex initiatives and technology environments.
 With broadened capabilities in hand, we began to expand our client portfolio. Today, in addition to DHS and its component agencies, IOP brings experience and institutional knowledge gained from over 10 years of operations inside both the Department of Health and Human Services (HHS) and the Department of Justice (DOJ).
As we look toward tomorrow, we continue to expand our capabilities and lean into complex technology modernization efforts, leveraging our expertise in cloud technologies, DevSecOps, and complex data integration, while expanding our data analytics experience into Artificial Intelligence (AI) and Machine Learning (ML).
The IOP vision is represented by a simple phrase packed with meaning – Advance Your World; Personally and professionally, we aspire to embody our vision by encouraging fearlessness, always looking to the future with a nod to the past, maintaining a high level of flexibility and combining ambition and success with compassion and humility.
IOP has evolved over the last two decades- we've set and met substantial goals, we've learned difficult but useful lessons, we've matured and we've changed direction to meet new needs in an ever-changing world, but our philosophy remains the same: to bring robust capabilities as a small, responsive firm that intentionally maintains its family-owned feel. For both our clients and employees, our vision holds true: Advance Your World.
Our four partners have 125 combined years of experience working within federal government and in IT. Each partner possesses over two decades of dynamic experience and expertise. Over the years, they have worked together to strengthen and build IOP into the gritty, innovative and people-first firm it is today.
Any company's success is due to the efforts of all of its people – working together, rather than competing, leaning on one another, rather than laboring in solitude, and challenging one another, rather than waiting for someone to fail; this type of company-mentality often starts at the top.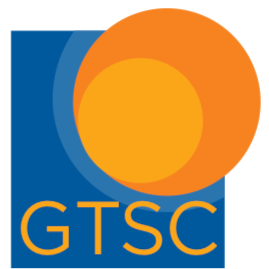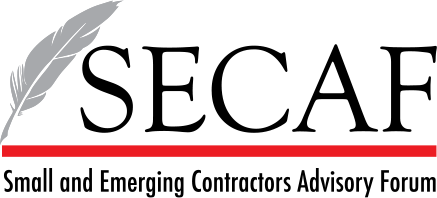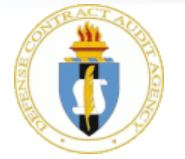 DCAA Certified
IOP's Cost Accounting System (CAS) has been certified by DCAA.  With years of experience across all contract types including FFP, T&M, and Cost-Reimbursable, IOP's financial systems and processes can support all Federal contracting requirements.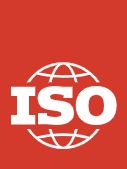 ISO Certified
IOP's processes have been ISO 9001:2015, 20000-1:2018, and 27001:2013 certified for compliance to ISO's Quality Management, IT Service Management, and Information Security Management standards.
ISO standards ensure that products and services are safe, reliable and of good quality. For IOP and our clients, they are strategic tools that reduce costs by minimizing waste and errors and increasing productivity.

AWS Advanced Tier Partner
IOP is proud to announce that we have progressed to an AWS Advanced Tier Partner. Our people are on the ground daily designing, building, creating, and modernizing using AWS tools and technology for a number of our client projects. In fact, IOP now has nearly one decade of AWS experience working in cloud native environments and performing cloud migration and cloud engineering. One-quarter of our staff is AWS certified. IOP looks forward to many more exciting years working, and learning, with AWS.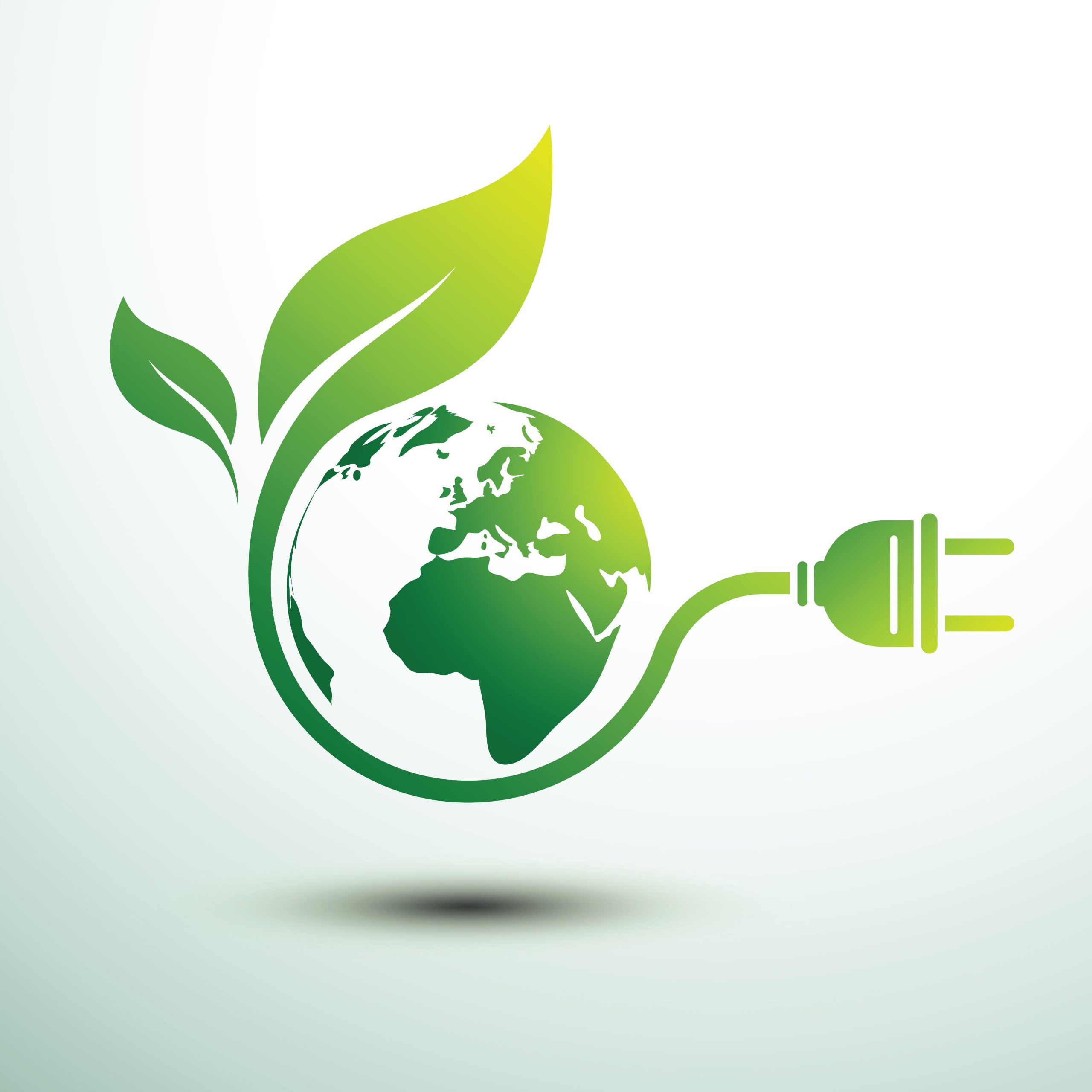 Greenhouse Gas Emissions
IOP is committed to protecting the environment. Over the past few years, we have dramatically reduced our carbon footprint through rigorous rightsizing of our facilities. Click below to read our current Greenhouse Gas (GHG) emissions report.